If you are looking for driving lessons with a female instructor in the Wiltshire area then Wiltshire School of Motoring is for you. Our female team of driving instructors deliver high quality driving lessons designed to make you not just "test ready" but (and perhaps, more importantly) "road ready" – fully confident in your ability to take on the rigorous demands of driving in all road and weather conditions.
Female driving lessons
Our female driving instructors offer a door to door service in modern dual control cars whether you want an hours driving lesson a week, an intensive driving course or refresher driving lessons. Pupils can even gain an extra free lesson by using our unique recommend a friend system.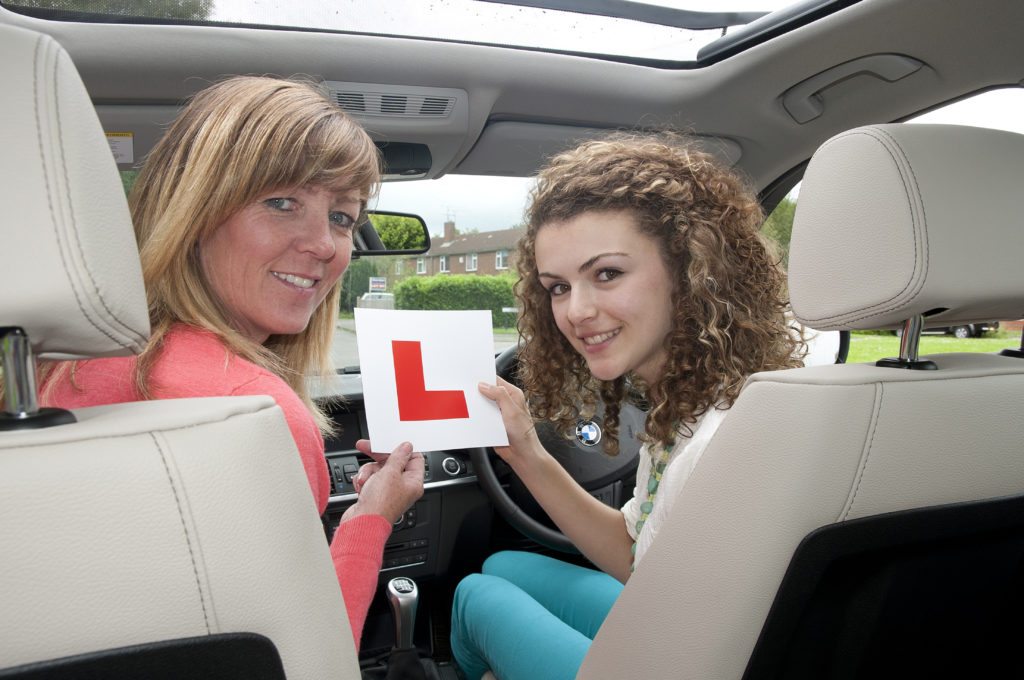 We are proud to boast an exceptionally high pass rate among our learner drivers; our driving instructors are both highly experienced and rigorously trained to ensure that your driving lessons are both enjoyable and make the maximum use of your time. We won't sell you more driving lessons than you need and we work hard to help you pass your test in the minimum of time.